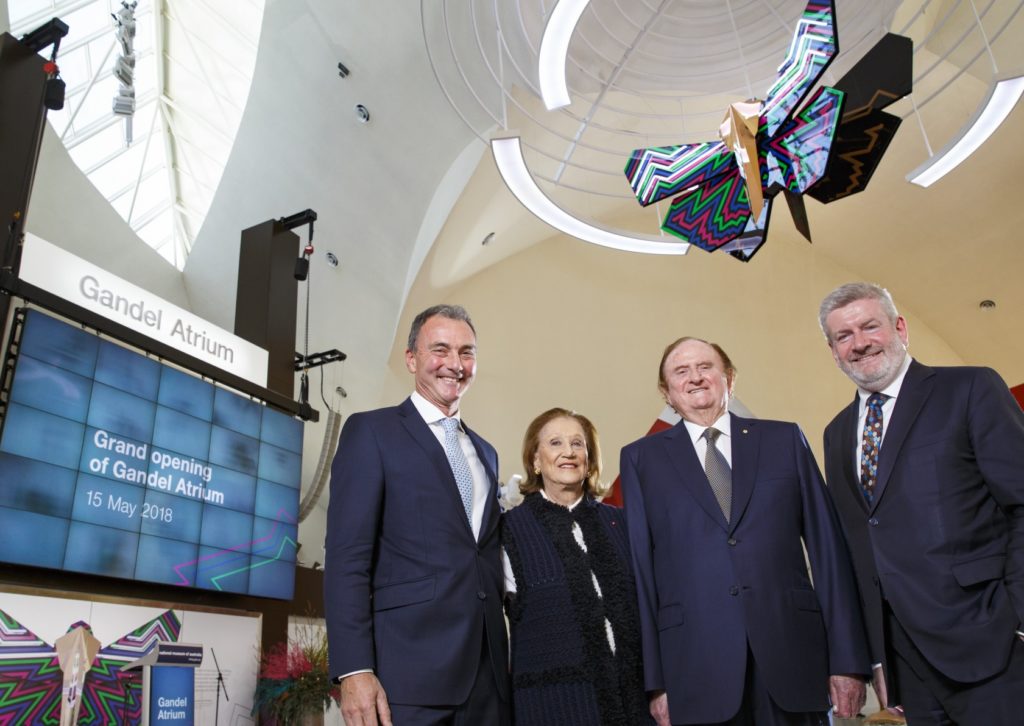 Partnerships in philanthropy
Partnering with other organisations in aiming to achieve greater impact is an important part of strategic philanthropic giving. Gandel Foundation is committed to working with like-minded organisations from all sectors to ensure the maximum positive impact in society.
Community impact and benefit
Gandel Foundation is aiming to grow its distributions over time. In doing so the objective is not only to reach more people requiring support, but also generate a greater overall benefit to the community.
We wish to partner more often and build coalitions with both the philanthropic and not-for-profit sectors, thus achieving greater impact than by simply funding projects on our own.
We will be sharing our news in this field in the coming months.